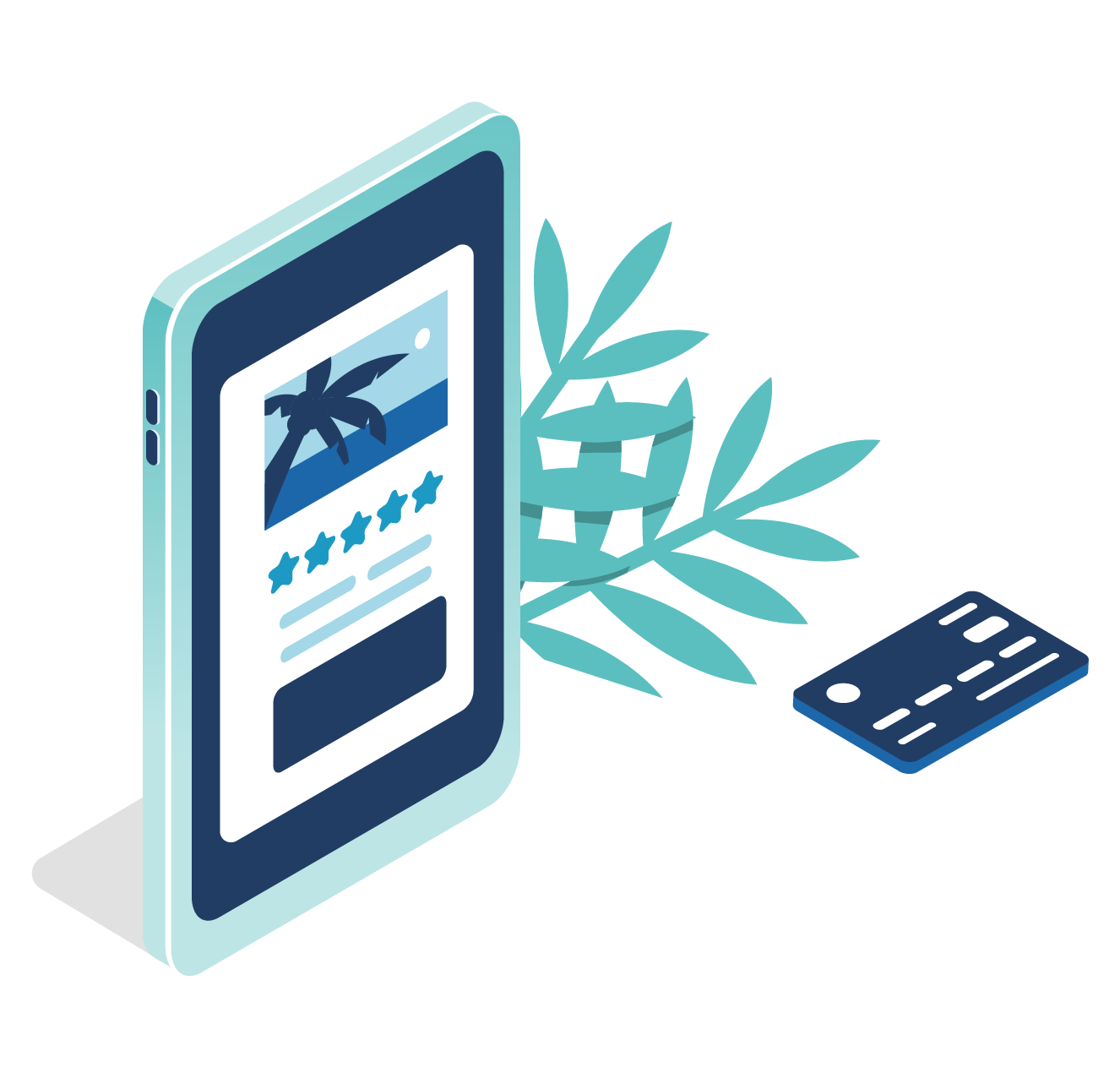 Do you feel well-accommodated?
Download the full infographic
How has the pandemic affected travel accommodations?
We compiled the data into a handy infographic
Over the past couple of years, traveling hasn't been easy to pull off. As the COVID-19 crisis continues to linger, so does its ongoing impact on hotels, vacation rentals, and other accommodations. So we asked a thousand people across the United States to tell us their thoughts on the matter.
Here's what we learned:
1.

65% of folks plan to book a stay in the next year.

2.

45% are more likely to use traditional hotel recommendations.

3.

35% are slightly less willing to travel because of the pandemic.

4.

43% of those who aren't traveling say better customer support would help.

5.

49.5% are ok with the idea of a la carte pricing options for certain amenities.
In just a few days at the end of September in 2021, we used aytm's proprietary agile research technology to uncover these insights and more. Are you curious? Good. Because our DIY technology pulls data in real-time, so you can directly engage with your curiosity using the freshest and most reliable information.
Fill out our brief form and unlock these insights today.