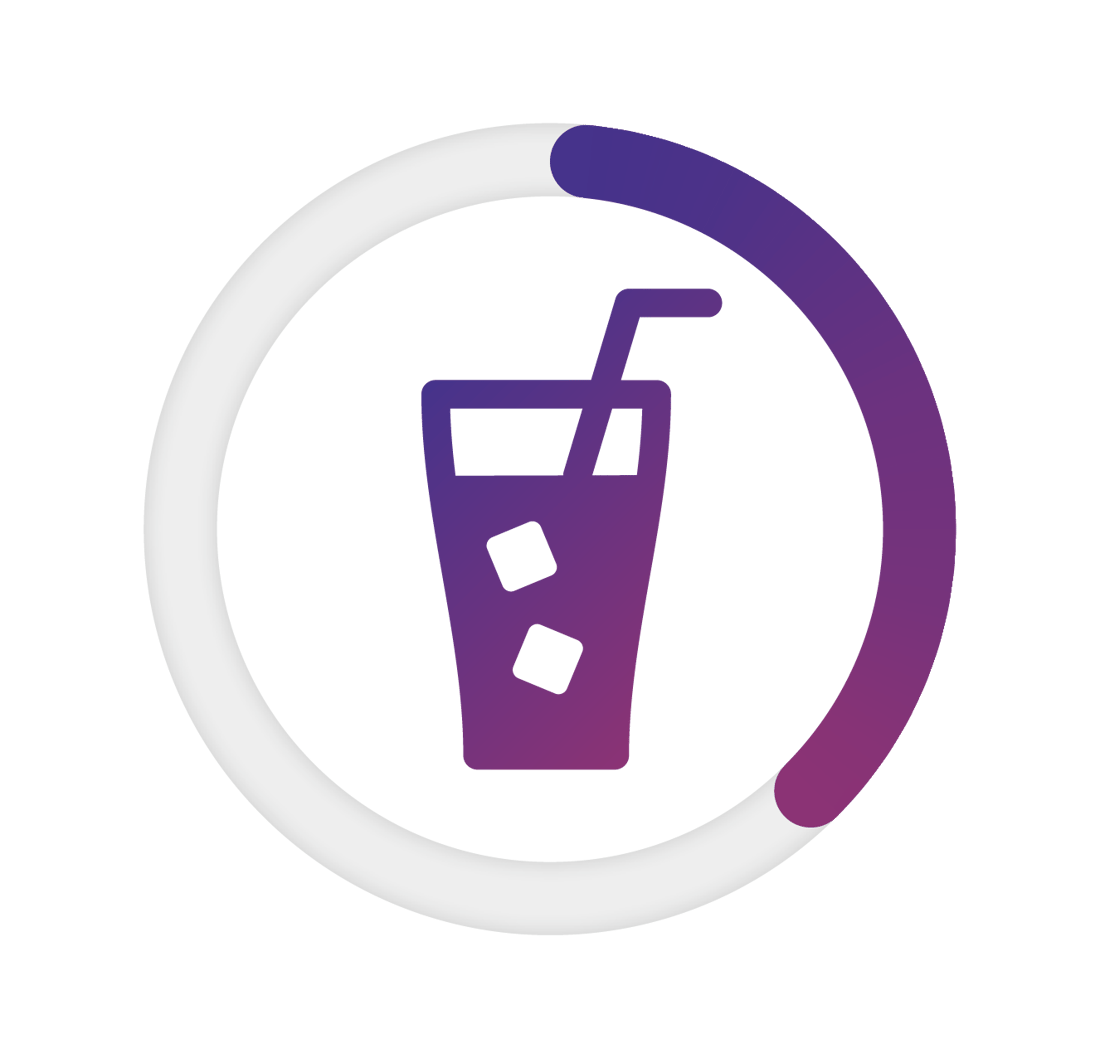 Thirsty For More?
Email me the full report.
Trends and Opportunities in the Beverage Market
Get the latest consumer insights from aytm
Over the years, aytm has popped the top on a number of refreshing new trends- and after fielding our newest study, we used segmentation analysis to serve up some pretty stimulating results. Download our report for a taste of what we found.
Learn more about the 5 segments we identified:
1

What ingredients are important to each segment?

2

How do consumers chose what beverage they buy?

3

What beverages do consumers drink most frequently?

4

How did consumption choice vary in different circumstances?

5

What defines each segment's demographics and characteristics?
Using aytm's agile research technology, we were able to generate answers to these questions and more. What's even better, our DIY technology was able to pull this data in real-time for the most reliable, fresh information.
Fill out our brief form and get the full insights today.