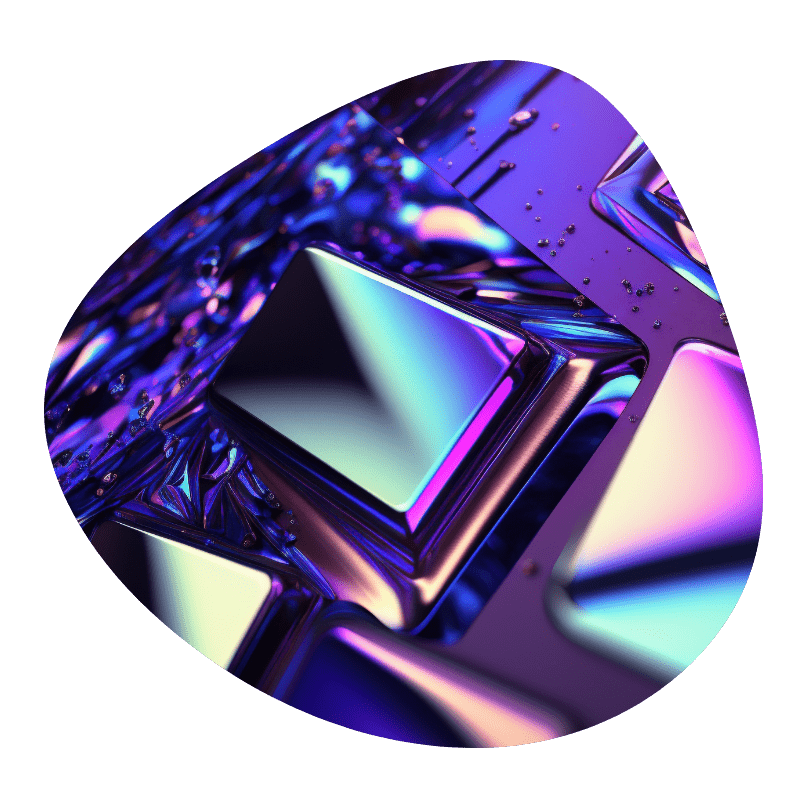 The marketer's
jumpstart survey guide
REVIEWING THE FUNDAMENTALS OF
QUANTITATIVE MARKET RESEARCH
Marketing shouldn't be a guessing game. That's why gathering insights into your target audience is so important. And with the right approach, surveys can be a powerful way to get to know your customers, examine your market landscape, test creative concepts, and more.

But they can also be daunting. And while most marketers have a wide set of skills, building, launching, and analyzing surveys may not be among them. Or maybe it's just been a while and you could use a refresher to jog your memory and get back up to speed.

This guide contains step-by-step instructions and tips and tricks for:
Project planning and preparation
Selecting your audience

Questionnaire design




Survey programming

Data analysis

Finding and sharing the story

Oh, and we also included some additional educational materials throughout the guide for continued learning.

Tackle your next research project with confidence.