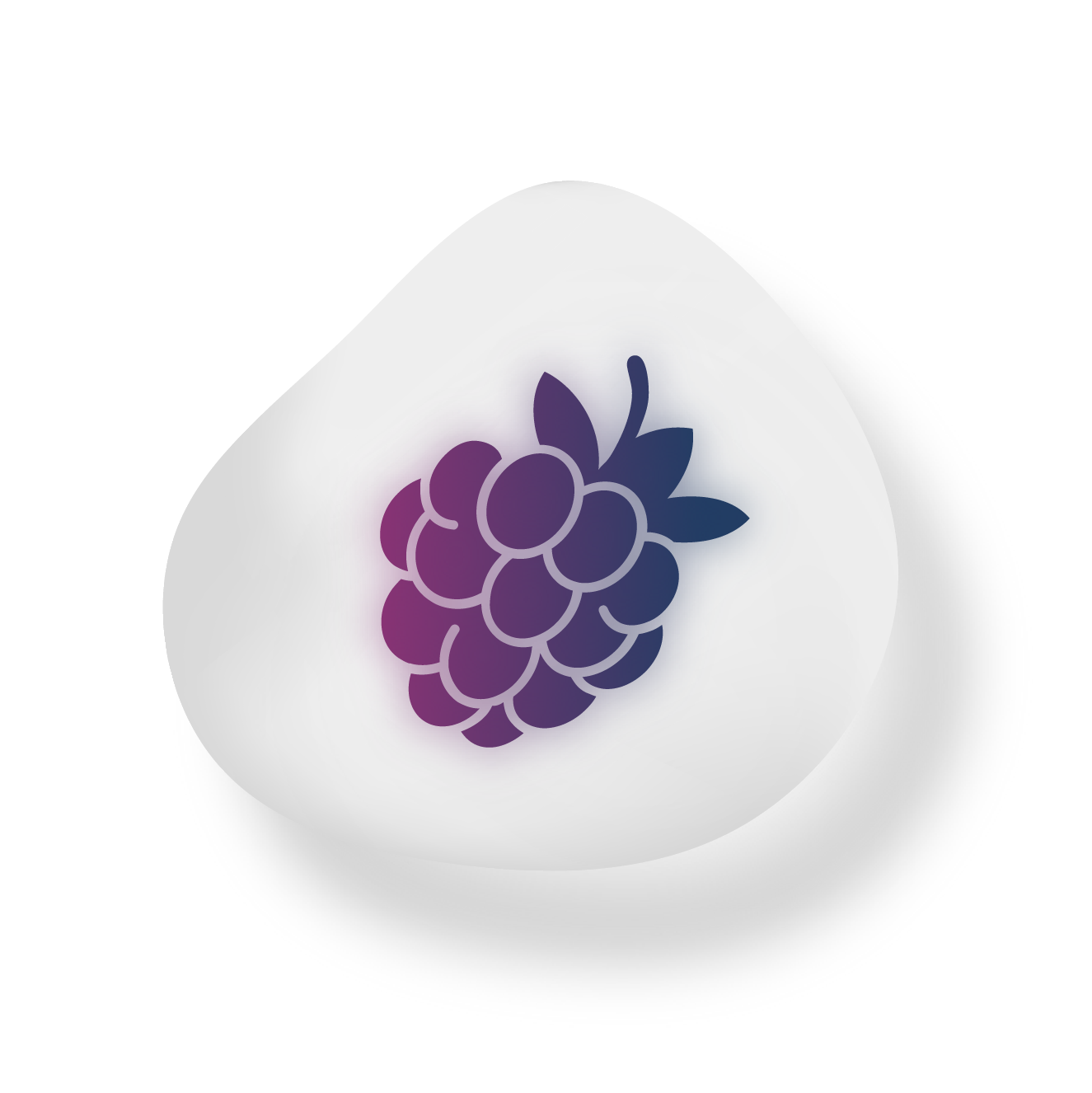 Hungry for more?
Get the report in your inbox
Snacking habits shifted will these changes stick?
Get the latest consumer insights from aytm at no cost
American adults and children have increased their snack consumption throughout the COVID-19 pandemic, mainly due to boredom, staying at home more, and feeling stressed. Download our report for a taste of what we found.
Have these questions been eating away at you?
1

What attributes do consumers look for in the ideal snack?

2

How does health consciousness influence snack choices?

3

What snacks are consumers buying for their households?

4

Which new snacks are each generation trying the most?

5

Why are adults now snacking even more than children?
Using our own agile research technology, we were able to find answers to these questions and many others. What's even better, we were able to pull this data in real-time for the most reliable, fresh insights.

Fill out our brief form and get the full insights today.