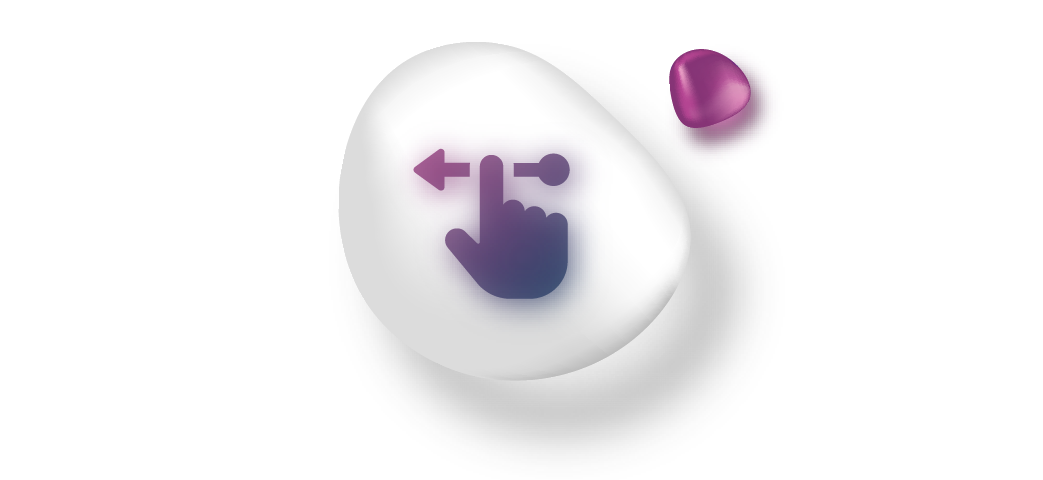 Drag-n-drop simplicity
All you have to do is upload the materials you are researching and provide a name and description. Your survey will automatically program from there using best practice wording and methodologies.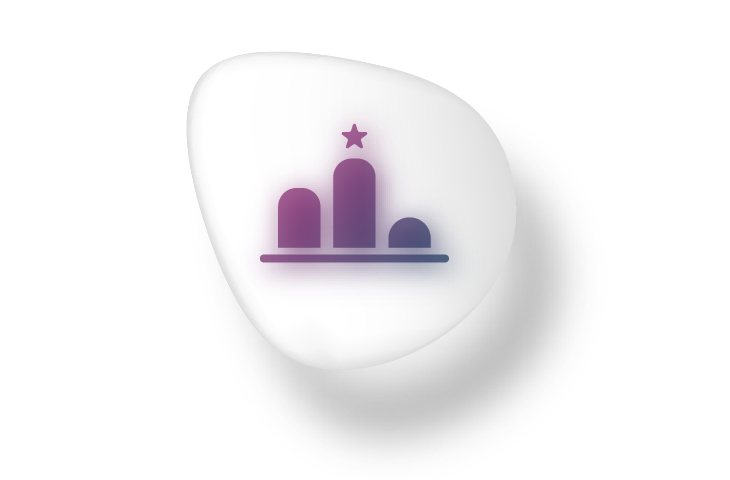 Break Free of "Black Box" Limitations
Easily customize Xpert Solutions by adding questions before or after the core segment, and even soft edit the text we've automatically written for you without breaking the logic.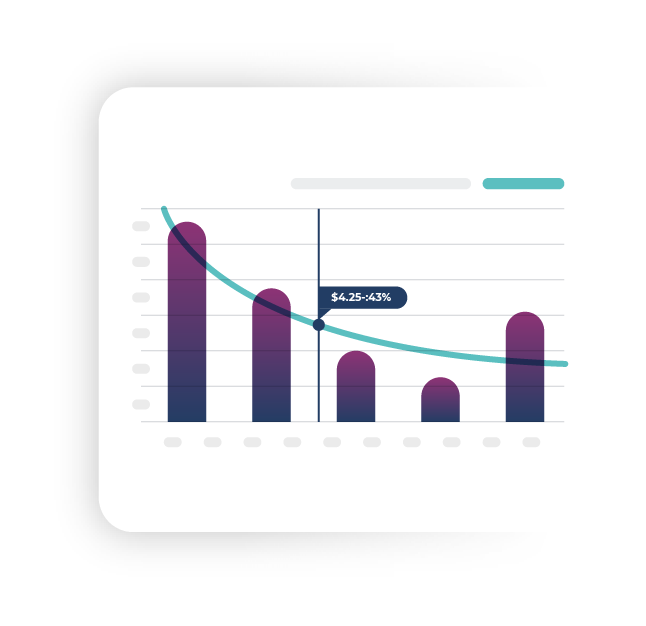 Automated Actionable Insights
Enjoy the Xpert Solutions automated analysis report that answers the study's core objectives while keeping the flexibility to access the underlying raw data, filter as needed, and build your own models.
Expert-crafted solutions
Product test
Brand perception
Rebranding test
Claims test
Concept test
Ad test (image or video)
Package optimizer
Brand awareness
Logo test
Price optimizer
Competitive landscape
Your custom test